| | |
| --- | --- |
| Posted on June 20, 2021 at 10:20 AM | |
Silver may be useful as an antimicrobial laundry additive to decontaminate healthcare laundry washed at low temperatures in domestic and industrial settings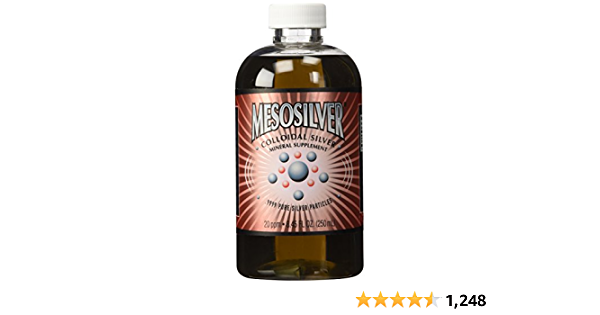 Abstract
Aims: To repurpose a silver-based antimicrobial textile coating product (Micro-Fresh 1911) as a dual-function antimicrobial laundry additive and textile coating.
Methods and results: Survival of Escherichia coli or Staphylococcus aureus type and clinical isolates in a domestic 40°C wash was assessed with and without soiling and biological detergent. Washing with 2% w/v silver additive (wash phase) reduced E. coli and S. aureus by 7·14-8·08 log10 and no cross-contamination was observed. Under dirty conditions, 0·5% silver additive in the rinse phase of a wash with biological detergent reduced E. coli and S. aureus by 7·98-8·40 log10 (0·00-1·42 log10 cross contamination). BS EN ISO 20645:2004 and BS EN ISO 20743:2013 methods were used to assess the antimicrobial activity of polycotton washed with 2% w/v silver additive against S. aureus and E. coli. The treated polycotton was antimicrobial against E. coli and S. aureus type and clinical isolates and remains active after at least one further wash cycle at 40 or 73°C.
Conclusions: The silver additive exhibits antimicrobial activity in a 40°C domestic wash, preventing cross contamination onto clean textiles and depositing an antimicrobial coating onto polycotton.
Significance and impact of the study: The survival of micro-organisms on healthcare uniforms during domestic laundering presents a potential risk of contaminating the home, cross-contamination of other clothing within the wash and transmitting potential pathogens back into healthcare settings via contaminated uniforms. Silver may be useful as an antimicrobial laundry additive to decontaminate healthcare laundry washed at low temperatures in domestic and industrial settings, to therefore reduce the potential risk of transmitting micro-organisms within the domestic and clinical environments.
Keywords: Escherichia coli; Staphylococcus aureus; antimicrobial textile; cross contamination; decontamination; healthcare laundry; laundry additive
Indexed for NIH Pubmed by Dragonfly Kingdom Library