| | |
| --- | --- |
| Posted on July 19, 2021 at 7:55 AM | |
Review
COVID-19 and Fast Foods Consumption: a Review
Jalal BohlouliORCID Icon,Amir Reza MoravejolahkamiORCID Icon,Marjan Ganjali DashtiORCID Icon,Zakiyeh Balouch ZehiORCID Icon,Mohammad Ali Hojjati KermaniORCID Icon,Mohammad Borzoo-IsfahaniORCID Icon & show all
Pages 203-209 | Received 10 Aug 2020, Accepted 04 Jan 2021, Published online: 21 Jan 2021
https://doi.org/10.1080/10942912.2021.1873364
ABSTRACT
 Bigher adherence to refined carbohydrate diets, sweets, and saturated fats contributes to the prevalence of obesity and type 2 diabetes; these disorders increase the risk for severe COVID-19 morbidity and mortality. Fast food consumption activates the intrinsic immune system and impairs adaptive immunity, leading to chronic inflammation and impaired host defence against viruses. Furthermore, inflammatory responses caused by COVID-19 may have long-term costs in survived individuals, leading to chronic disorders such as dementia and neurodegenerative disease through neuroinflammatory mechanisms that are related to an unhealthy diet.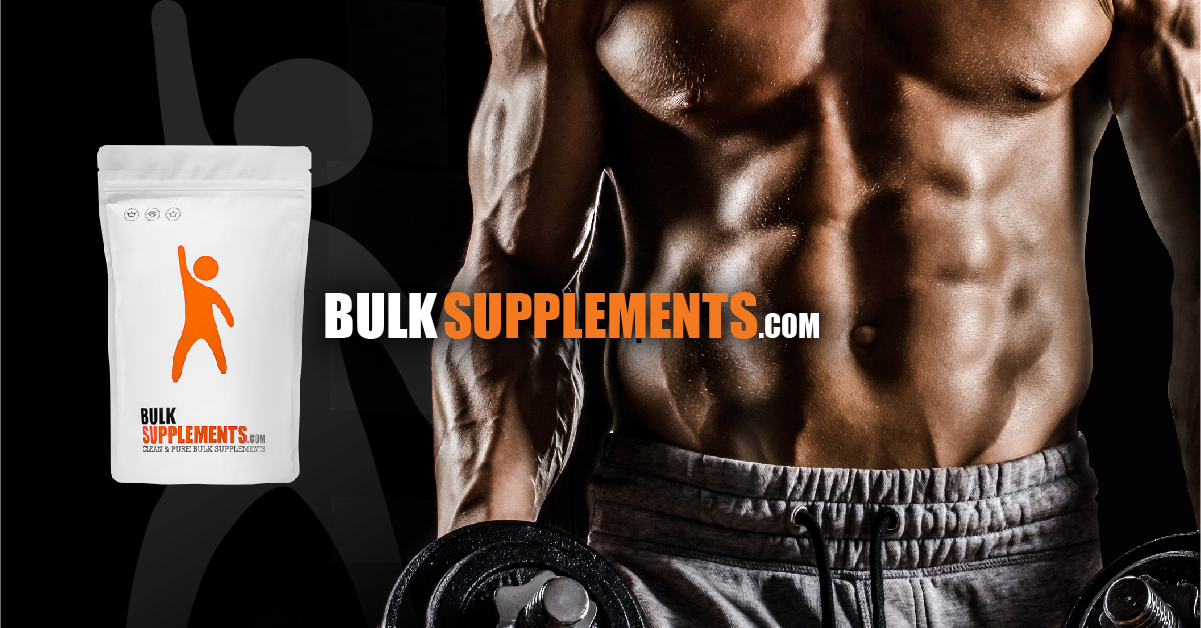 Ascorbic Acid (Vitamin C) Capsules

Therefore, now more than ever, wider access to healthy foods should be a main concern and individuals should be aware of healthy eating habits to reduce COVID-19 complications........
Indexed for Taylor & Francis by Dragonfly Kingdom Library
https://www.tandfonline.com/doi/full/10.1080/10942912.2021.1873364#abstract