Nutritional Modulation of Immune Function: Analysis of Evidence, Mechanisms, and Clinical Relevance
Dayong Wu, Erin D. Lewis and Simin Nikbin Meydani
Abstract
It is well-established that the nutritional deficiency or inadequacy can impair immune functions. Growing evidence suggests that for certain nutrients increased intake above currently recommended levels may help optimize immune functions including improving defense function and thus resistance to infection, while maintaining tolerance.
This review will examine the data representing the research on prominent intervention agents n-3 polyunsaturated fatty acids (PUFA), micronutrients (zinc, vitamins D and E), and functional foods including probiotics and tea components for their immunological effects, working mechanisms, and clinical relevance.
Many of these nutritive and non-nutritive food components are related in their functions to maintain or improve immune function including inhibition of pro-inflammatory mediators, promotion of anti-inflammatory functions, modulation of cell-mediated immunity, alteration of antigen-presenting cell functions, and communication between the innate and adaptive immune systems.
Both animal and human studies present promising findings suggesting a clinical benefit of vitamin D, n-3 PUFA, and green tea catechin EGCG in autoimmune and inflammatory disorders, and vitamin D, vitamin E, zinc, and probiotics in reduction of infection. However, many studies report divergent and discrepant results/conclusions due to various factors. Chief among them, and thus call for attention, includes more standardized trial designs, better characterized populations, greater consideration for the intervention doses used, and more meaningful outcome measurements chosen.
Keywords: immune system, vitamin D, vitamin E, n-3 PUFA, probiotics, green EGCG, zinc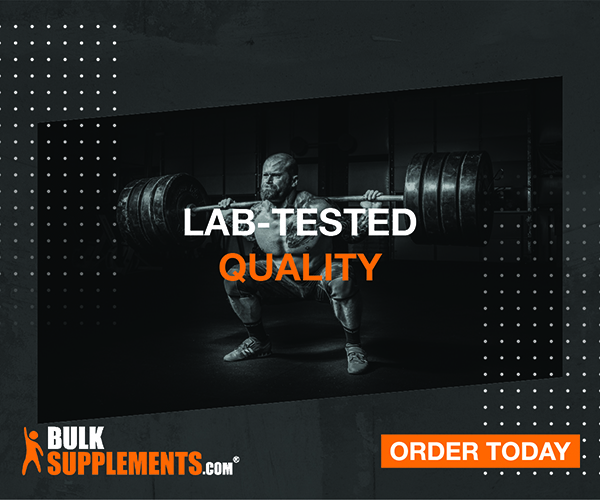 Introduction
The main functions of body's immune system are to protect the host against infection from pathological microorganisms, to clear damaged tissues, and to provide constant surveillance of malignant cells that grow within the body. Additionally, the immune system develops appropriate tolerance to avoid unwanted response to healthy tissues of self or harmless foreign substances. There is considerable heterogeneity among individuals in the vigor of their immunological function, largely owing to factors such as genetics, environment, lifestyle, nutrition, and the interaction of these factors. Nutrition as a modifiable factor in impacting immune function has been studied for several decades, and the research in this field has developed into a distinguished study subject called nutritional immunology. As with other bodily systems, the immune system depends on adequate nutrients to function properly. It is well-documented that nutritional status is closely associated with immunity and host resistance to infection. There is little argument that deficiency in both macronutrients and micronutrients causes immune function impairment, which can be reversed by nutrient repletion. Nutritional deficiencies are still prevalent in less developed regions and are a main contributor to a high incidence of morbidity and mortality from infectious diseases. Even in developed countries where general nutritional deficiencies are rare, nutrition issues such as specific nutrient deficiencies, less ideal diet composition, and excess calorie consumption are still a challenging reality......
Indexed for NIH by Dragonfly Kingdom Library
https://www.ncbi.nlm.nih.gov/labs/pmc/articles/PMC6340979/