Dandelions have a reputation as both a granter of wishes and a dreaded weed and lawn nuisance. However, did you know that dandelion root is loaded with nutrients and boasts a variety of benefits to your health — just like dandelion greens and dandelion tea?
What is dandelion root good for? This plant is low in calories, yet high in fiber as well as antioxidants, vitamin K, vitamin A and vitamin C. Research even suggests it can help reduce cancer growth, lower cholesterol levels and support liver function.
In addition to being rich in many vitamins and minerals that promote a strong immune system, dandelion is also readily available, easy to add to your diet and bursting with a signature, peppery flavor.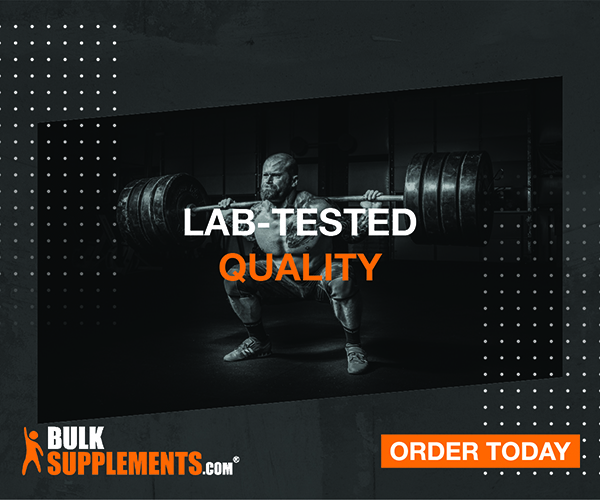 Buy Dandelion Root Powder in bulk.

What Is Dandelion?
Dandelions, also known as Taraxacum officinale, are a type of flowering plant native to Europe, Asia and North America.
As a member of the daisy family of plants, dandelions are related to dahlias, thistle, ragweed, lettuce, artichokes and sunflowers.
Dandelions produce many small yellow flowers, called florets, which collectively form one flower head. Once it has finished flowering, the flower head dries out, the florets drop off and a seed head is formed.
The dandelion seeds are then naturally dispersed by the wind … or those looking to score a free wish.
Dandelion Nutrients:
Although dandelion is often overlooked as just a pesky weed, it can actually be a useful addition to both your kitchen and your medicine cabinet. Many parts of the dandelion plant are edible, including the roots, leaves, seeds and flowers.
Both the root and greens are packed with health-promoting properties and can be used to make everything from dandelion tea to super-nutritious salads. Not only is this plant high in vitamins and antioxidants — such as silymarin, silibinin, curcumin, berberine and resveratrol — it also contains potassium, magnesium, zinc, iron and choline.
Historical Uses:
Just like other roots, such as burdock and ashwagandha, dandelion root also has a rich history of use in traditional medicine. In fact, the origins of dandelion as a natural remedy can be traced all the way back to 659 B.C. in ancient China. It was also used in Arabic, Welsh and European medicine and was eaten raw or made into a juice or tonic.
Traditional uses of the dandelion ranged from promoting better digestion to healing the liver. Some Native American tribes chewed on dandelion root to relieve pain, while others steamed the leaves and applied topically to ease sore throats.
Why are dandelions sometimes called "pee the beds"? In some countries, including Scotland and France, these plants earned the nickname pee-the-beds, or pissenlit in French, due to their natural diuretic effects that can cause increased urination.
Dandelion Root Benefits
What does dandelion do to your body? Here's more about what research has shown us regarding dandelion root benefits. ....... https://draxe.com/nutrition/dandelion-root/